Under the guise of conservation and education, zoos are filled with wild animals. Out of natural habitat, inadequate space, and often starved. Help stop the naivety, and end this cruel captivity.
An executive summary, in just 180 seconds…
Ubuntu Synergy in 180 seconds...
Good reasons to join us, in 120 seconds…
The benefits of membership...
How all this works, in 240 seconds…
Our modus operandi and business model explained...
.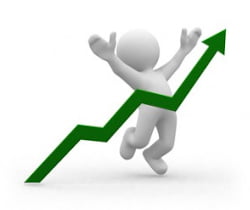 Founder & CEO
.
Click here to see your action list items…
Click here to check your stats and commissions!
.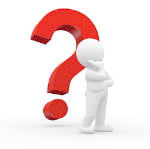 .