Under the guise of conservation and education, zoos are filled with wild animals. Out of natural habitat, inadequate space, and often starved. Help stop the naivety, and end this cruel captivity.
---
.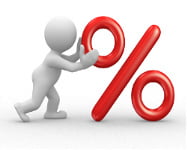 Click here for details!
.
Click here to see your affiliate stats!
.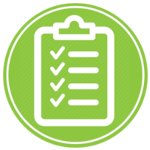 Click here to action your list!
.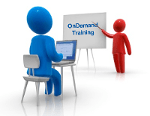 .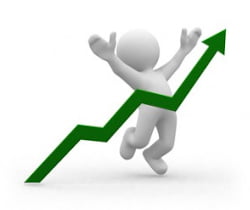 "Shoot for the moon. If you miss, you will be amongst the stars anyway!"
.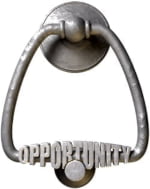 .
Opportunity knocks!
.
.
.
.
.
.
.
.
.
.
.
Our pledge to you…
We will never send spam, nor insult your intelligence with sales hype. This is NOT multi-level-marketing, nor a pyramid scheme. We'll not ask for any donations. There will NEVER be any advertisements shown on this site.